建筑结构委员会
主任委员/齐五辉
北京市建筑设计研究院(集团)有限公司总工程师
北京土木建筑学会建筑结构委员会,是北京土木建筑学会主体成员,负责上级主管部门下达的任务落实、学会结构业务工作的具体实施。建筑结构委员会委员均来自北京地区的设计企业、大专院校、科研院所以及其他相关单位,均为学会各成员单位的结构专业领头人、技术骨干。
委员会以引领行业进步、支持技术推广为己任,主要关注于普及、推广结构领域先进技术、推动结构行业的技术进步;提高建筑结构的设计、执业水平;向管理部门反馈、反映技术成果;创造机会、机遇,激发结构设计人员的创新热情,并对成果予以宣传;促进与其它城市建筑结构学会的交流与合作。
在北京土木建筑学会的统一领导下,委员会依照学会章程,独立组织、开展专业活动:
1. 组织建筑结构专业学术讨论、交流、研究和专业考察;
2. 普及建筑结构专业知识,推广先进技术;
3. 提供建筑结构专业咨询和技术服务;
4. 组织建筑结构设计创作竞赛和建筑工程评优,承担政府委托的项目评估、成果鉴定;
5. 开展国际学术交流,促进国际科技合作及友好交往;
6. 根据行业发展需要和会员要求,同有关部门合办或独办培训班、讲习班或进修班,努力提高会员的水平;
7. 举办专业展览,编辑出版学术书刊;
8. 举办有关部门和会员服务的各种事业和活动。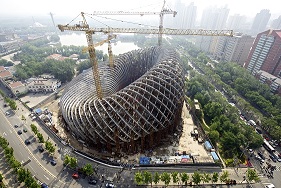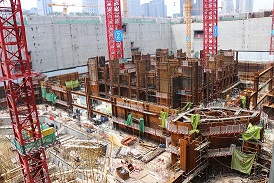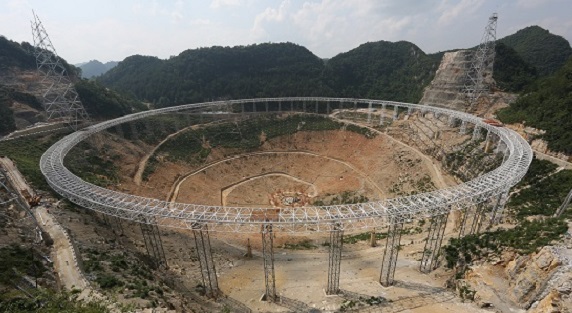 Architectural Structure Committee
Chairman of Committee / Qi Wuhui
Chief Engineer of Beijing Institute of Architectural Design Co., Ltd
Architectural Structure Committee of the Civil Engineering Architectural Society of Beijing is a principal member of CEASB, which takes charge of implementing tasks assigned by its superior competent departments and structure works of the Committee. The Committee is composed of structural bellwethers and technical experts of CEASB members from design firms, colleges and universities, scientific research institutes and other organizations concerned in Beijing.
Aiming for leading structural progress and supporting technology promotion, the Committee mainly focuses on popularizing and promoting advanced technologies of the structure field, pushing forward technological progress of the structure sector, improving design and practicing level of architectural structure, reporting technological achievements to competent departments, creating opportunities to inspire the structural designers for innovation and publicizing their achievements, and promoting communication and cooperation with architectural structure committees in other cities.
Under the leadership of CEASB, the Committee, in accordance with CEASB Charters, independently organizes and conducts the following professional activities:
1. Organize academic seminars, communications, researches and surveys of the architecture structure specialty;
2. Popularize specialized knowledge and promote advanced technologies of the architecture structure specialty;
3. Provide consulting and technical services of the architecture structure specialty;
4. Organize design creation competitions and appraisal of excellent architectural works, and undertake project assessment and outcome appraisal for projects consigned by the government;
5. Develop international academic exchanges to promote international scientific and technical cooperation and friendly communication;
6. Jointly organize or independently hold training programs, workshops and courses for advanced studies as needed by the sector and the members for development, in an attempt to improve the members' professional level;
7. Host professional exhibitions, edit and publish academic books and journals;
8. Organize various activities to serve concerned departments and members.